Introducing Alma TED
Hair Restoration
Introducing Alma TED, a revolutionary pain-free hair restoration treatment that prompts hair to restore its normal and healthy growth patterns for men and women. Say goodbye to hair loss and outdated methods of lotions and creams, costly invasive surgical techniques, and regain your confidence with this cutting-edge solution. 
TED stands for transepidermal drug delivery. TED is a unique, revolutionary technology that sets this treatment apart from the rest. It employs a specialized hair growth serum with proven ingredients that support the optimal environment and functionality of the scalp and hair. The treatment strengthens the scalp and hair follicles, feeding each follicle with the nutrients it needs to thrive so that each strand is equipped to grow efficiently.

The device is perfectly calibrated to your skin depth so that the scalp can receive and absorb the highest amount of the serum delivered for maximum effectiveness. The system works by pushing acoustic sound waves and air pressure to drive the serum's active ingredients deeper into the scalp.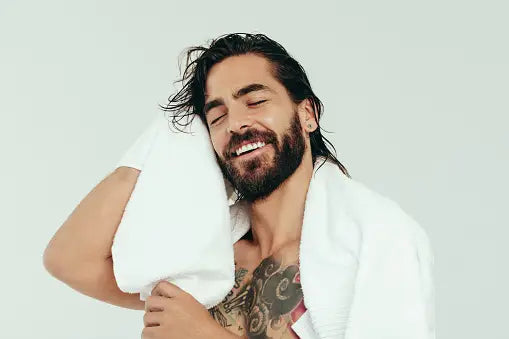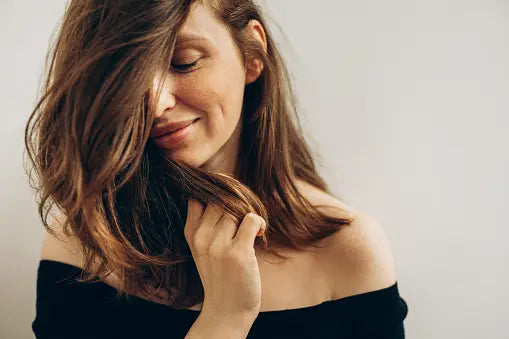 Overview
Overview
Alma TED is a hair restoration procedure that prompts the hair to restore its normal and healthy growth patterns. Unlike common hair restoration treatments, Alma TED is unique in that it is pain-free, it does not use any needles or invasive surgical techniques. TED relies on acoustic sound waves and air pressure to drive a specially formulated medication into the dermal layer of the scalp. The system also harnesses the power of ultrasound-based energy with a unique tip engineered with Impact Delivery™. This unique approach delivers a non-invasive, non-traumatic option to correct hair loss and thinning hair concerns.
How it Works
How it Works
Where hair restoration is desired, he Alma TED delivers high- frequency ultrasound waves to the scalp. The ultrasound waves penetrate the skin and underlying tissues, gently stimulating blood vessels. Improve blood flow brings essential nutrients, oxygen, and growth factors, strengthening the hair follicles. The procedure may also result in new hair growth in areas experiencing thinning, and areas experiencing recession may be restored to a healthy growth pattern.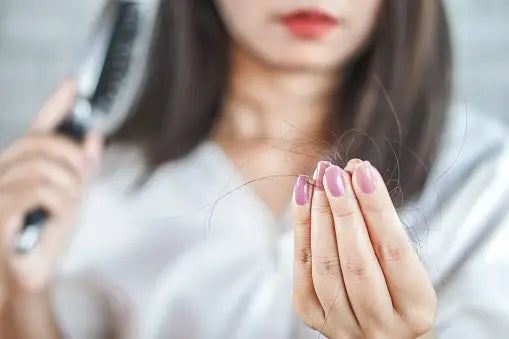 Consultation
Consultation
Complimentary consultations are completed to educate you about the service, determine eligibility, and provide an overview of outcomes and how progress will be measured in each of the restoration stages, enabling you to make an educated decision. 
Book Now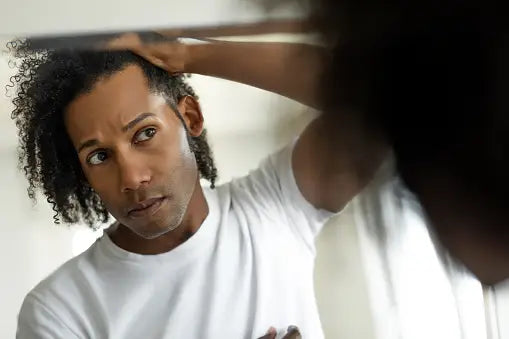 What to Expect
What to Expect
The procedure is quick and painless lasting 20 to 25 minutes per session. An area is identified and hair follicles are counted and health measured. A dry pass is made over the first of five sections in the desired area. Sound waves and air pressure produce gaseous bubbles that expand in the area, enabling a revolutionary serum to be absorbed. The serum is added and massaged into the area. A second pass is made. This is repeated for each of the five sections. During each pass, the handpiece makes contact with the scalp, and there will be some warmth on the skin, a vibration, and a ringing sound. The treatment is entirely painless, and there's no downtime or recovery. Visible improvement is expected to be seen as early as one month after the first treatment and will continue to become more visible over the next few months.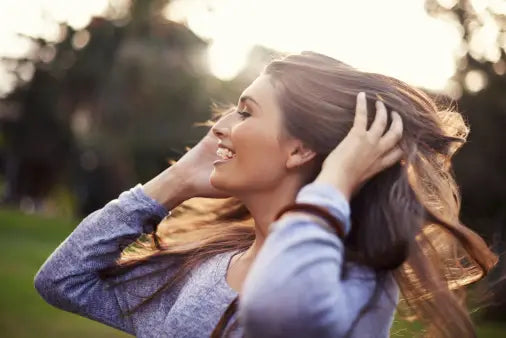 Preparations
Preparations for the Procedure
Hair is to be freshly washed, oils or conditioners are not to be used, and sufficient time is to be allowed so the hair is completely dry and product-free hair. Avoid physical activity that may cause sweating. Following the procedure, it is recommended not to wash the treated area for 24 hours, allowing full absorption of the serum's ingredients.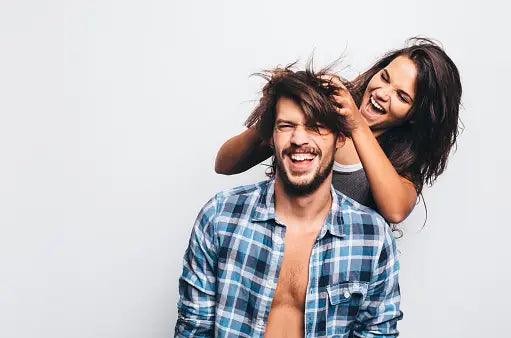 Who is a Candidate
Who is a Candidate
A candidate is someone with hair-related concerns regarding growth or thinning. TED works for genetic-related, stress-related, post-partum, and even COVID-related hair thinning. The procedure is effective for men and women and helps to improve male and female pattern baldness and non-scarring alopecia.
Book Now
What are the benefits?
Hair restoration treatments can provide a multitude of benefits. Of course, the most obvious benefit is increased hair growth, but that's not all TED is capable of producing. It can also:
* Produce less shedding daily
* Treats various hair loss conditions and causes
* Grow healthier, thicker hair
* Increased blood flow to the scalp
* Strengthen the hair follicles
* Pain-free with no downtime or scars
Book More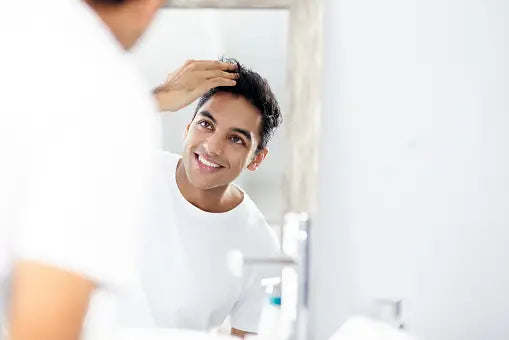 Samples
Before & After Images
Introducing a revolutionary pain-free hair restoration treatment for men and women with growth or thinning concerns, which prompts hair to restore its normal and healthy growth patterns.  
Book Now